Our thanks to Saranac Community Schools for hosting ARRL Field Day 2016 for the Riverside Radio Amateurs ARC.
We had beautiful weather Friday through Sunday morning.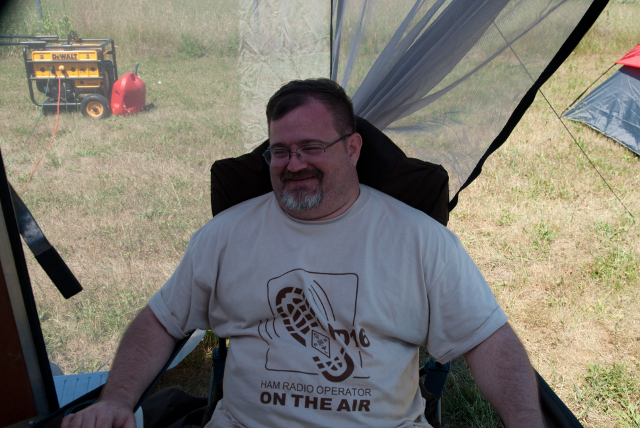 We made over 200 contacts, voice and Morse code.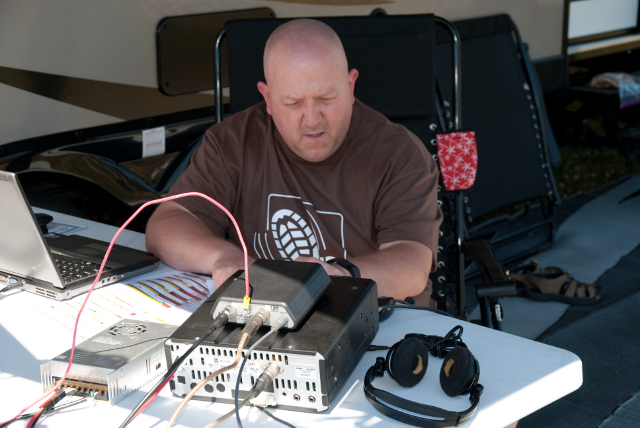 We had four stations running simultaneously throughout the contest.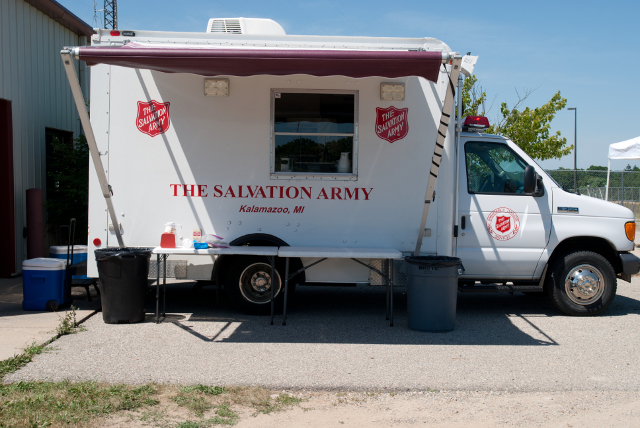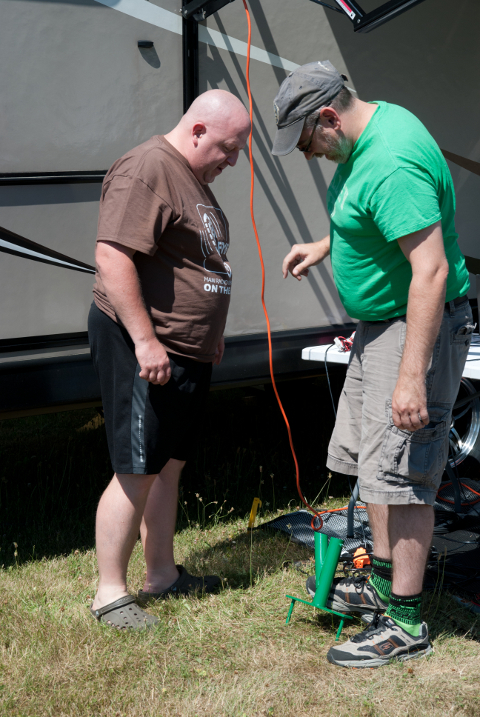 The Salvation Army supplied us with plenty of hydration, snacks and food to make sure we had energy to work through the entire contest.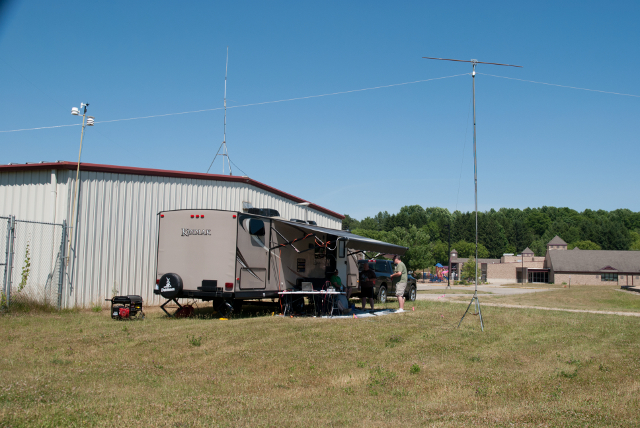 We had quite a few visitors this year.  Thanks to WION for helping to get the word out about our Field Day activities this year!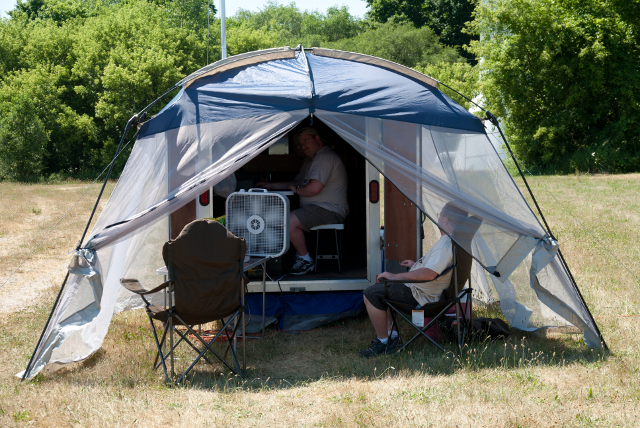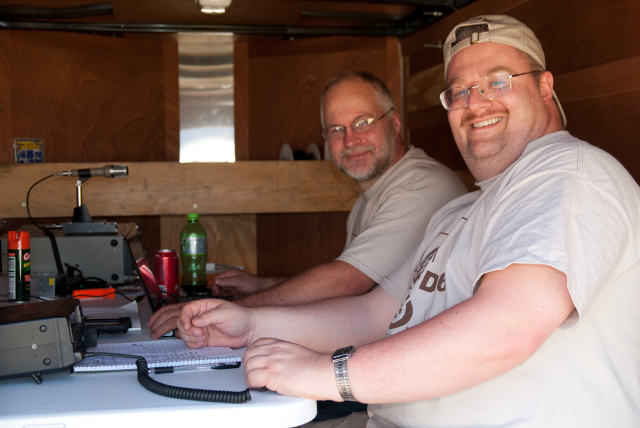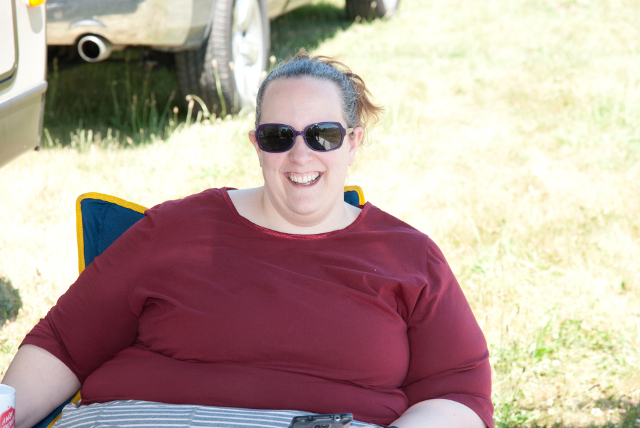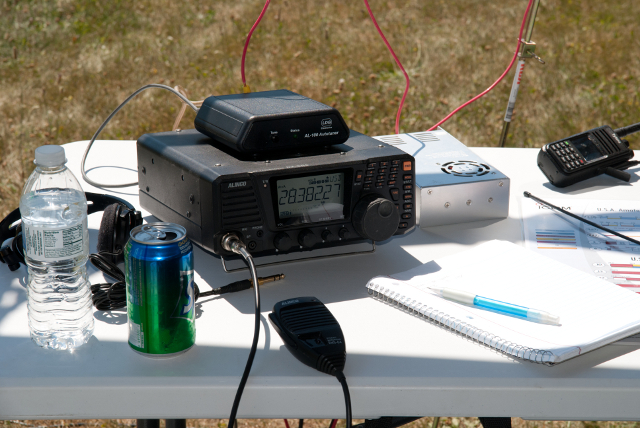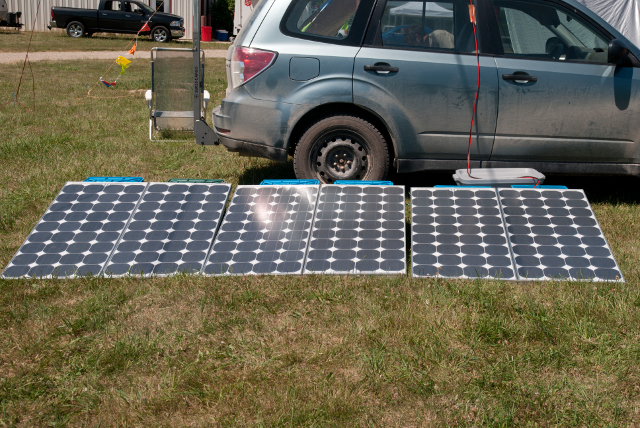 K8DC conducted a training exercise dealing with the use of solar power in amateur radio field operations.
The cells pictured in this post are keeping two deep cycle batteries topped off.  The batteries, in turn, are providing power for an Icom IC-7300, as well as lighting and ventilation equipment.
Thank you, Jay, for the informative seminar, as well as for the ABT's, which kept our individual power cells operational Friday evening ! !