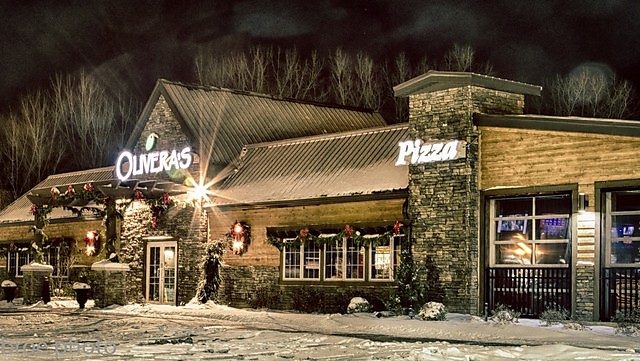 FEB. 15 – RRA FAMILY DINNER
If you are planning on attending the RRA Family Dinner, please contact your president, Mike N8MRC at n8mrc@yahoo.com to make your RSVP !
Remember, that's Sunday, February 15th at Olivera's Restaurant, in Ionia, across from the Fairgrounds. 4:00pm to 6:00pm
Hope to see you there with your Valentine on your arm and your family by your side!